Dutch company Schouten Machines BV has designed a remote-controlled pumping unit.
Gigant G400-13 was developed to propagate cattle manure but is also suitable for propagating digestion. It is Schouten's first mobile pump unit that can be controlled remotely via a remote control. The advantage of the machine, which is still in the testing phase, is its ability to act as a buffer with refueling tanks but above all to push the product towards the tractor or the self-propelled engine without a tank during deployment, regardless of where the site is located. Because the device is mobile and can be pulled from one location to another with ease.
The Vogelsang positive displacement pump pumps the product from the pit or truck into the buffer tank. Its capacity is 13m3 but it can be divided into 8m3 in mortar and 5m3 in clean water as option. The slurry pump is located below the tank level, so it is always on. The pump is self-regulating so that there is sufficient slurry or digestion in the buffer tank. The screw compressor with a capacity of 25 m3 / min makes it possible to clean flexible tubes up to jars in a very short time, the company says.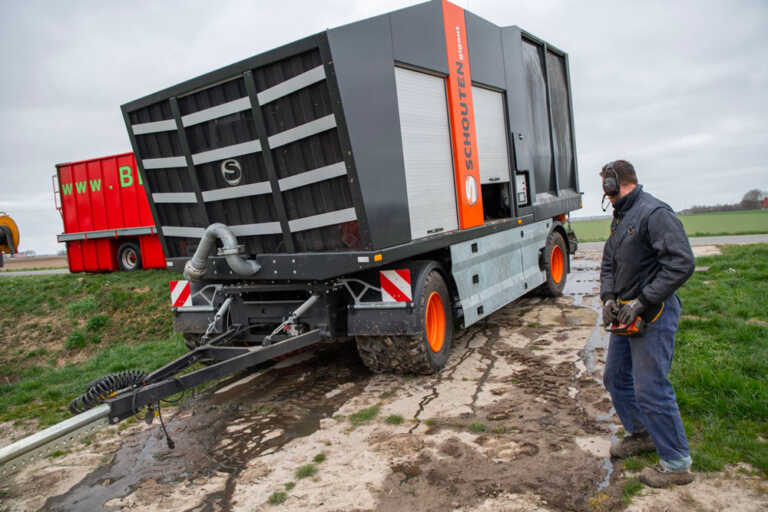 The slurry is pumped and pushed by a Cornell 4NHTB or Doda AFI35 centrifugal pump up to 450 m3 / hr. The unit is powered by a 400 hp, 13-liter Scania engine, which is compatible with the Stage V standard which delivers full power at just 1,200 rpm for lower consumption. The four wheels are driven by hydraulic motors, which allow you to climb slopes by 20%.
The device should be marketed in 2022 according to the Dutch manufacturer, which has not yet announced prices.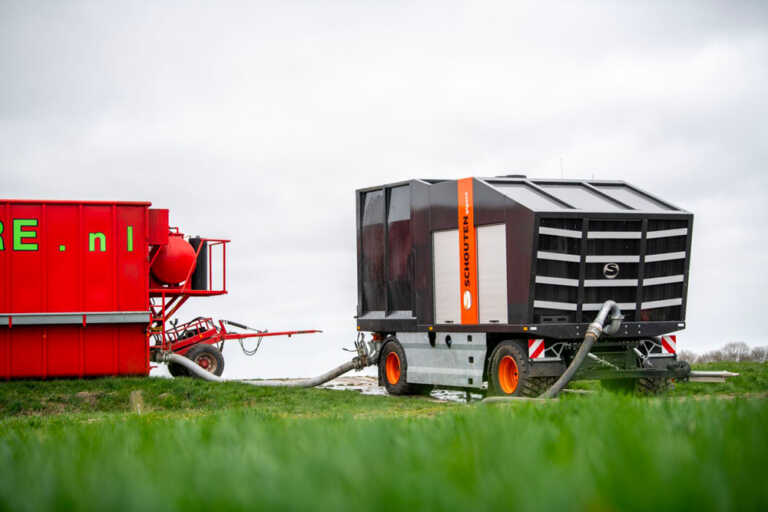 "Devoted gamer. Webaholic. Infuriatingly humble social media trailblazer. Lifelong internet expert."