Apple has distributed its AirTags to the many well-known YouTubers and journalists who have posted their openings and first impressions online. Purple iPhone 12 has also been distributed generously (unfortunately not with us), and we'll be back to it very soon.
To summarize the words, which do not bring any indications but allow to see the thing within reach (read All you need to know about the Apple AirTag). The AirTag does not take up space, but it might have been better to make it flat rather than convex to, for example, slide it into certain wallets.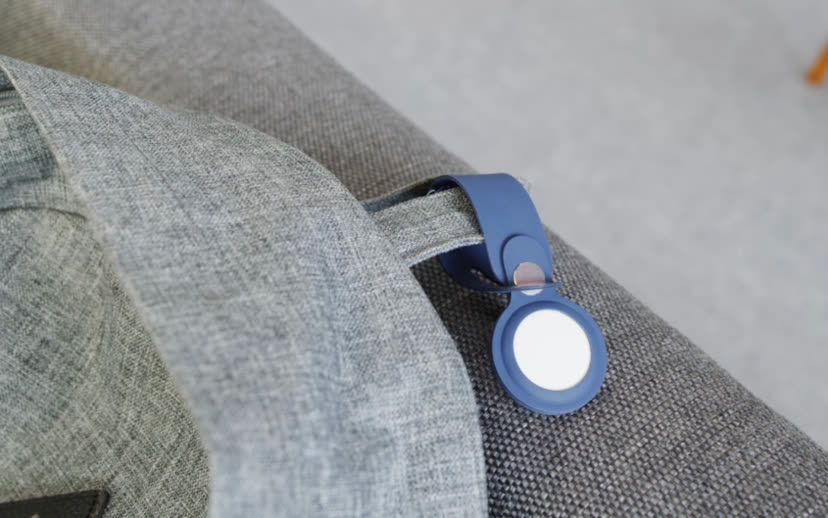 Its aluminum face is scratched almost instantly and current accessories will do nothing because they leave that side visible.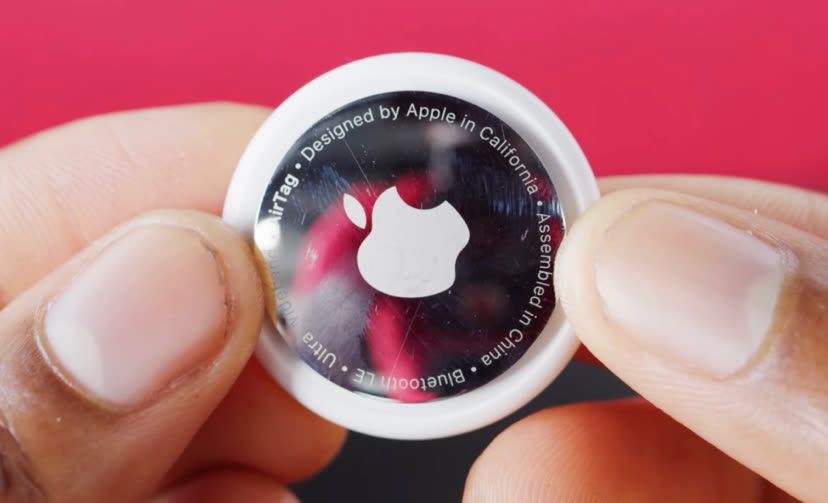 Accessing the battery to change it (independence for about a year) is quick and easy, and it is a standard battery (CR2032) as indicated by Apple.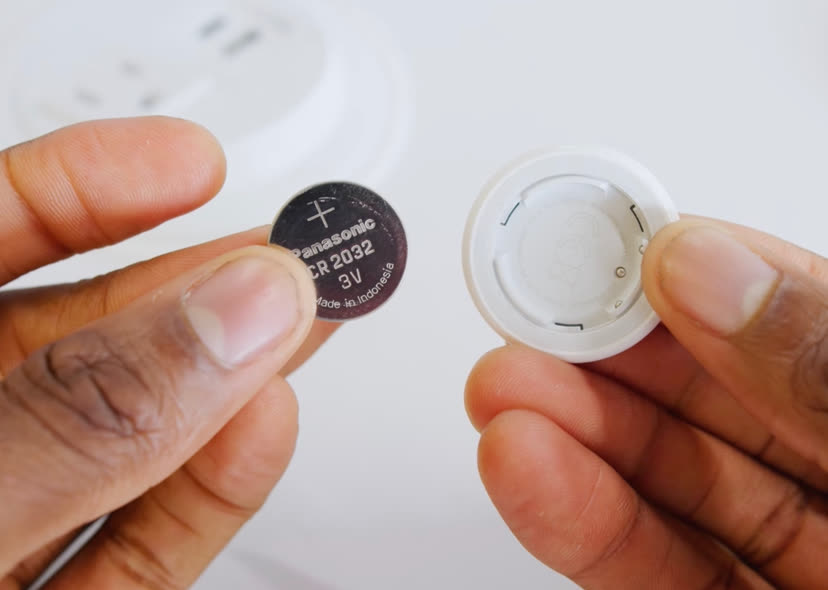 Configuration is done like AirPods and you can link up to 16 AirTag with Apple ID. The "precise location" function with the U1 chip on iPhone 11 and 12 is fairly effective up to 10 meters, with these audible and visual indications of the direction to go. The speaker feels sturdy enough for its size.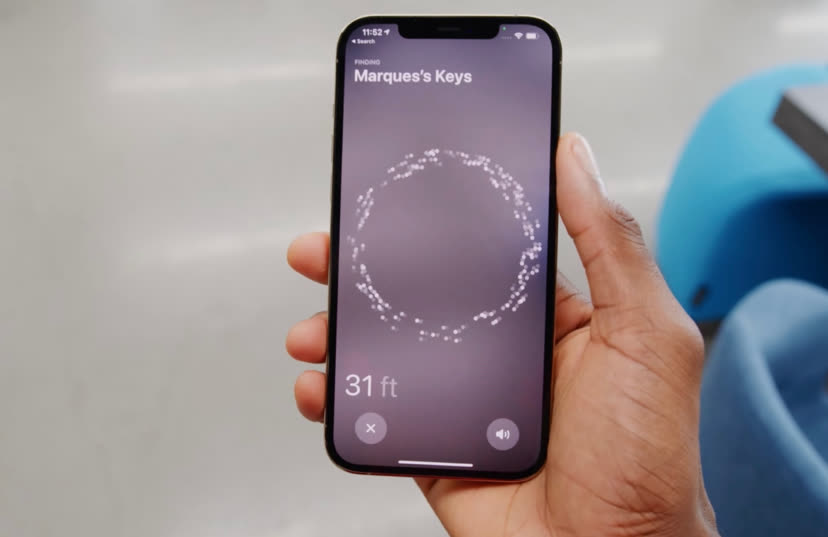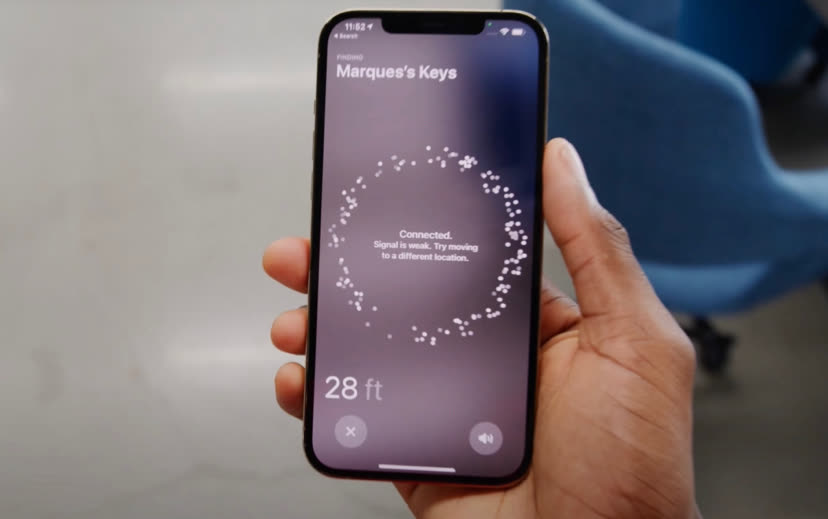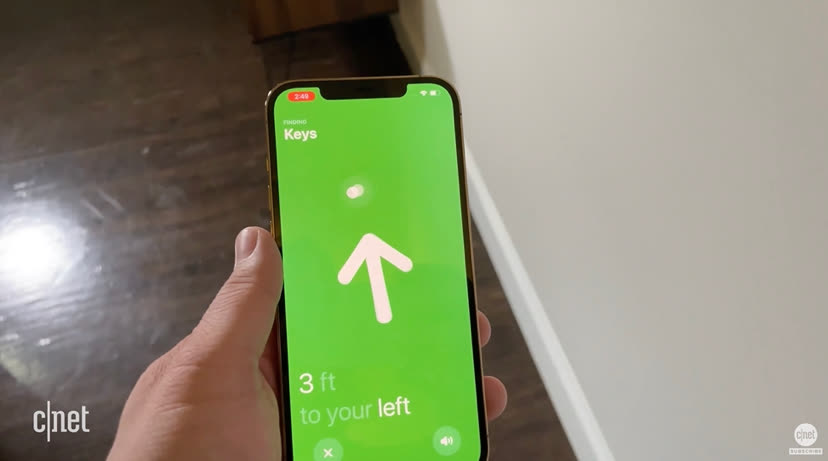 And as we explained earlier, an Android smartphone with an NFC chip can connect to AirTag to display a webpage containing its owner information, provided it has placed it in Lost Mode.