Make Your Heart Your Key: Here are five tools that are perfect for any Kingdom Hearts fan!
Yesterday we recommended five perfect tools for every Assassin's Creed fan, but there's also another video game saga, among many of them, in the hearts of many fans: Kingdom Hearts.
Also in this case we have a large number of video games of the franchise that in more than ten years have given us many feelings but also many years of waiting, due to the delay in the release of the third chapter of the story with DLC.
Given the great affection we all have for this series, and also to kill the wait before the release of the next title related to it, today we recommend five Kingdom Hearts themed gadgets that you absolutely can't miss if you're a fan! let's start.
Figma Sora (Kingdom Hearts 3)
To start the figma of the protagonist, Sora, can only be perfect. It is not a fixed number but a movable number, so you can arrange it in the positions you prefer.
You can buy it at this link.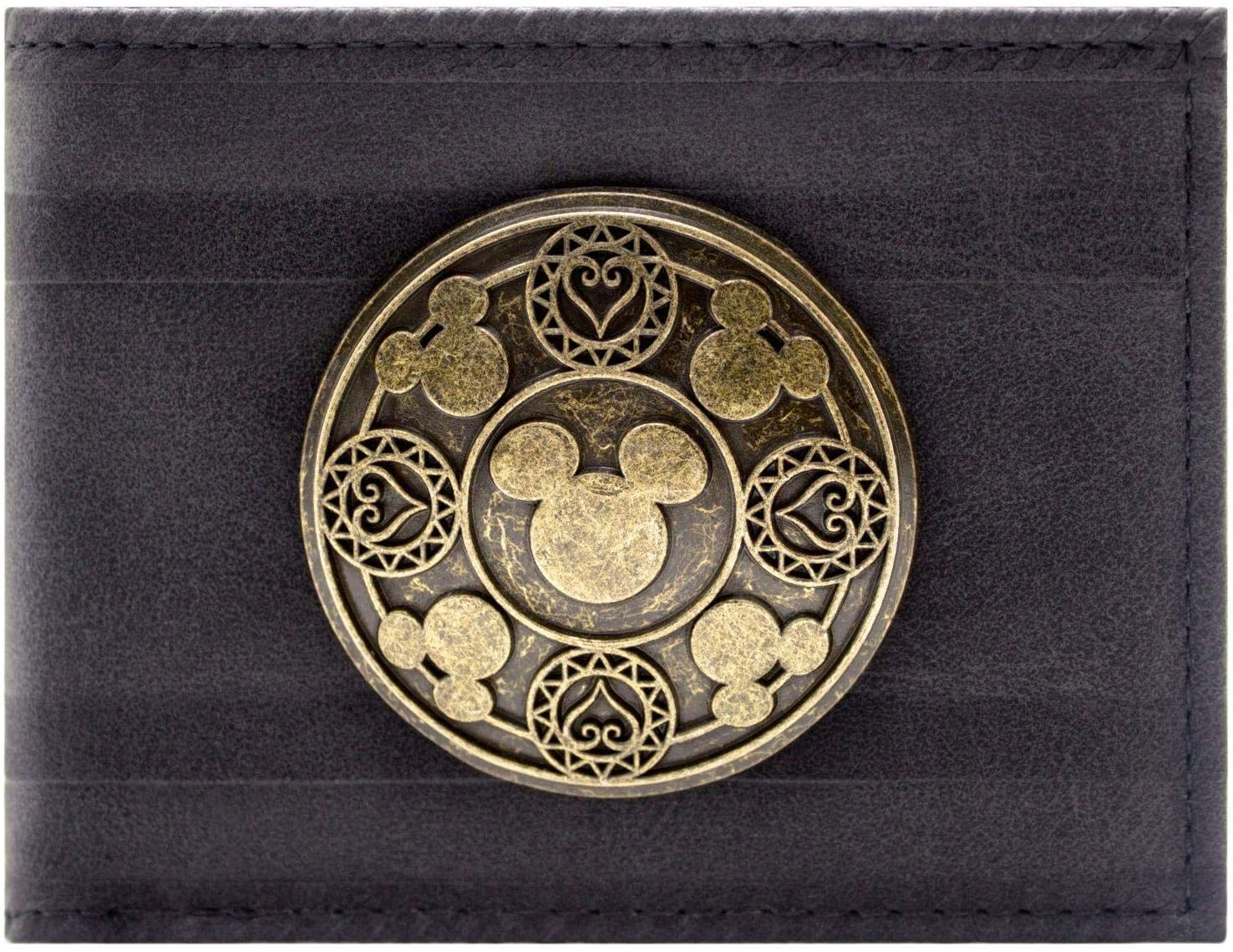 Some time ago, we recommended a bag inspired by Kingdom Hearts. This time we repeat ourselves and recommend a second design, the exterior, however, invoking the face shape of the most lovable rat ever, while the interior depicts the heart, so dear to the franchise.
You can buy it at this link.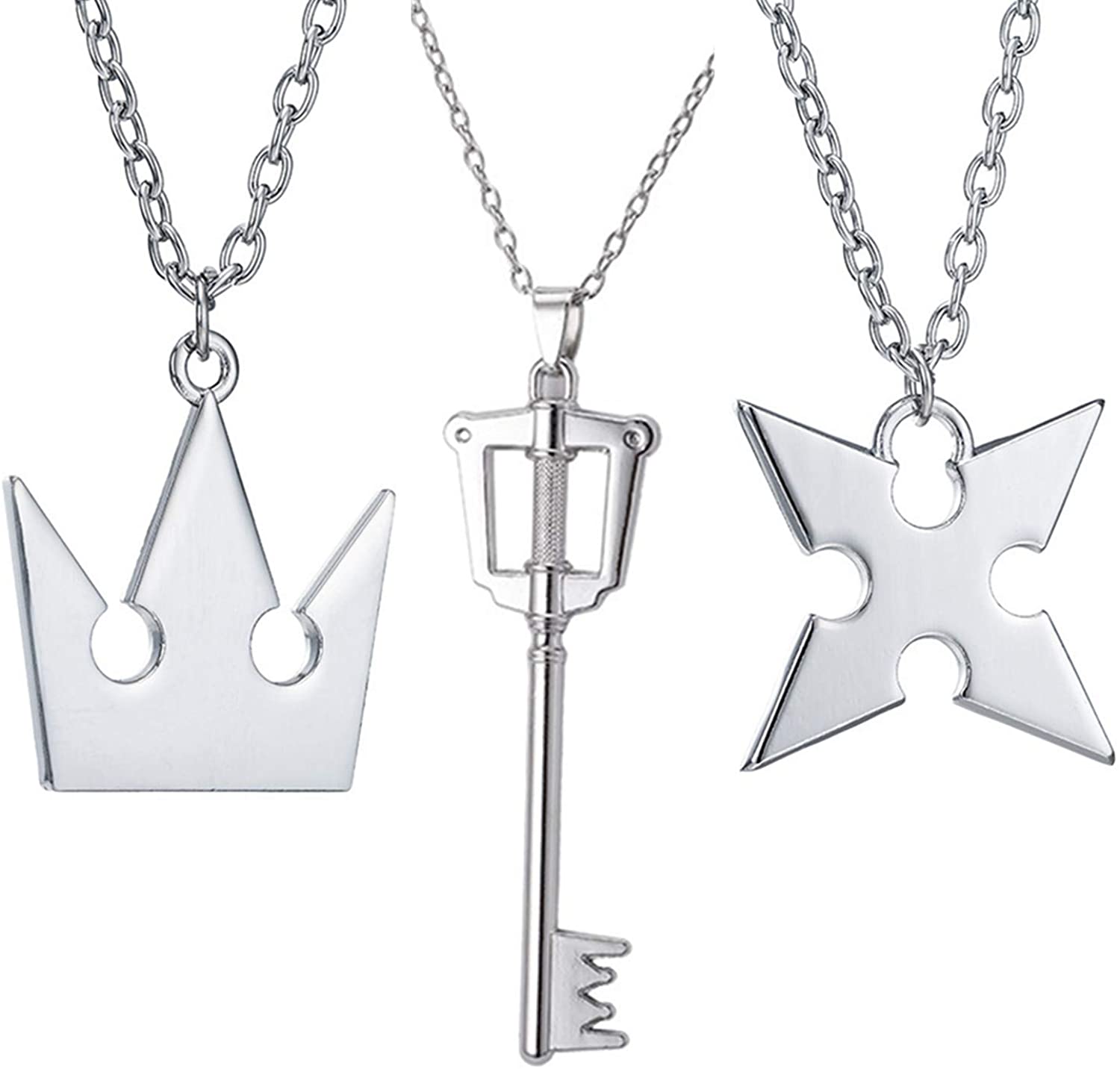 This set can be combined with a wallet consisting of three necklaces: one of them with the Regal Chain of Sora design stands out.
You can buy it from this link.
How not to recommend Funko Pop, as it is among the most popular low priced gadgets every nerd has? In this case, it's Sora Funko Pop that comes straight from Kingdom Hearts III.
You can buy it at this link.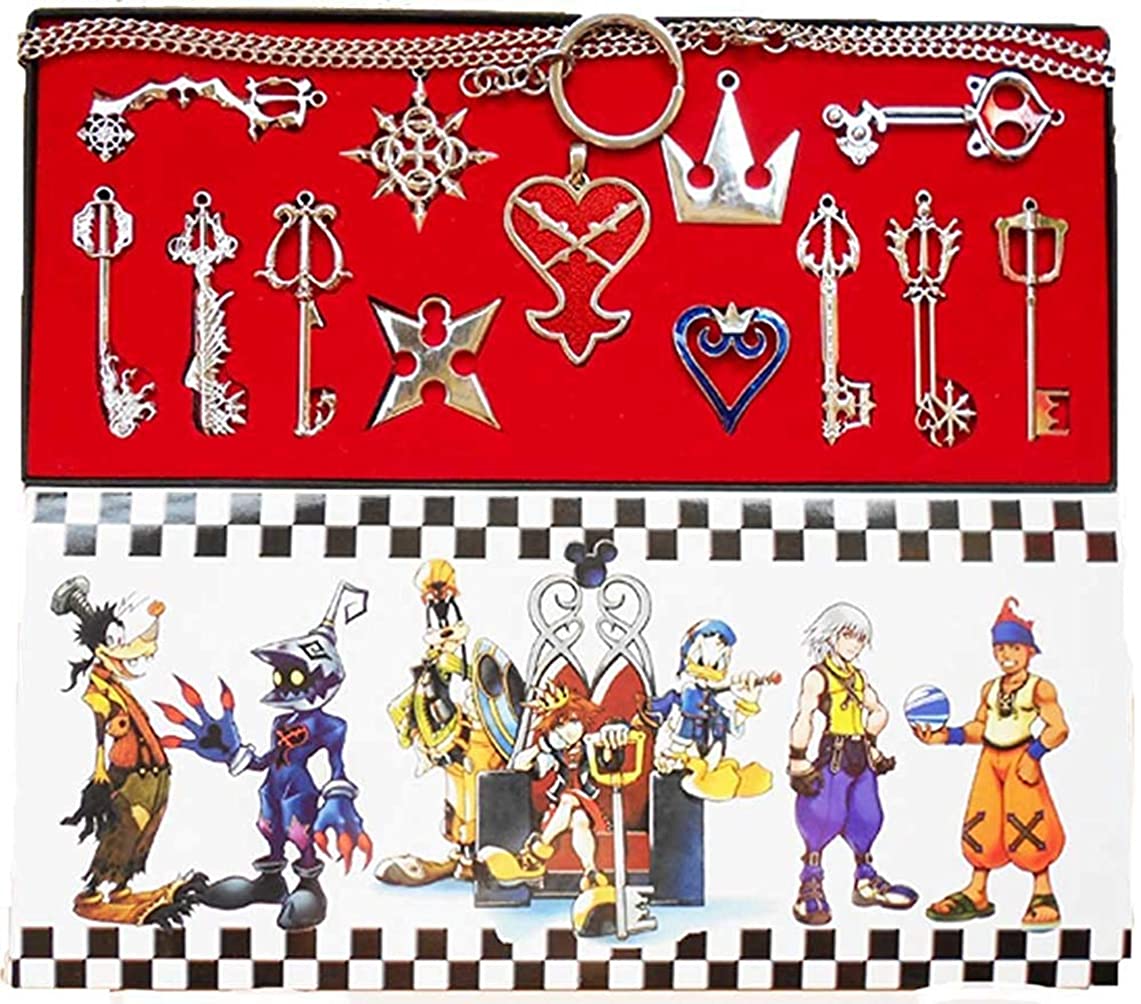 Finally, for true collectors, this set in which you'll find many of the franchise's beloved Keyblades is simply perfect.
You can buy it at this link.
And you Commodores, do you own any Kingdom Hearts themed gadgets or have you been limited to buying video games? Please let us know with a comment!
"Web fanatic. Travel scholar. Certified music evangelist. Coffee expert. Unapologetic internet guru. Beer nerd."