aWith over 2.2 million visitors a month, the "Le Monde Live Reality" app (iOS and Android) was a huge success. More and more of you are reading us on mobile, and for many of you, this app has become the main access point to content. Globalism.
This is why we wanted to revamp it, to allow you to more easily find all of our editorial offers:
Live news with our alerts and our "continuous" lives and salvations;
All our articles, whether from the newspaper or published on the Internet only, whether available to everyone or intended for subscribers;
Our visual content (videos, graphics, images, etc.) and audio (podcasts);
Direct access to our thematic series.
For this, we implemented a new app layout and a new design, including a navigation bar that allows you to instantly access our key information, your "persistent" feed, and the articles you have. We set aside, or for all of our sections, thanks to the new search screen.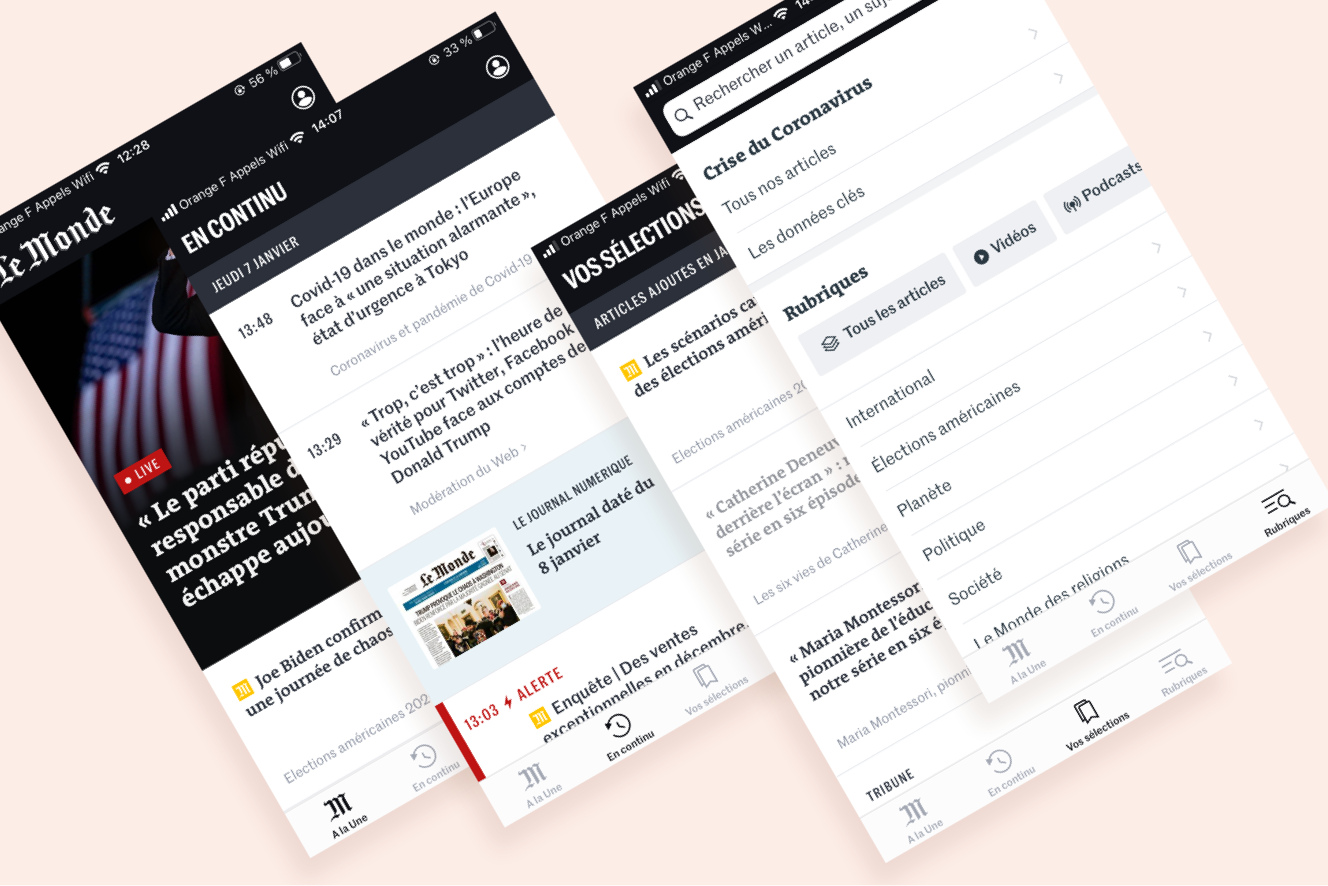 The presentation of our articles develops within the application. As we did in 2019 for our site, we now better feature long layouts and views. As for the visual content, it will be better integrated than it was before.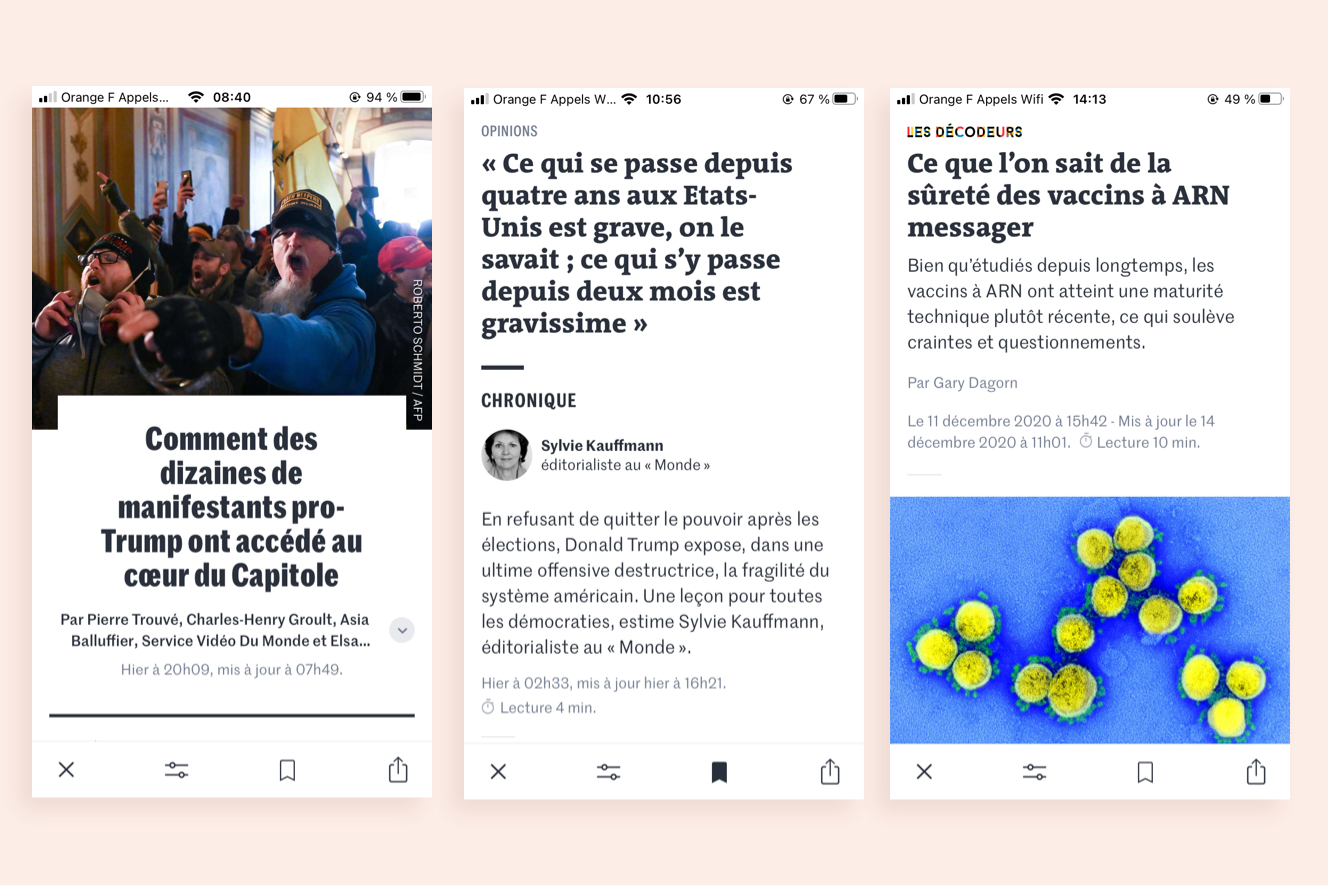 We have also implemented several new features, including the ability to switch to "dark" mode or change the font size to improve reading comfort directly from the article, as well as improve accessibility throughout the application. Or, you can choose articles from the feeds for you to read later.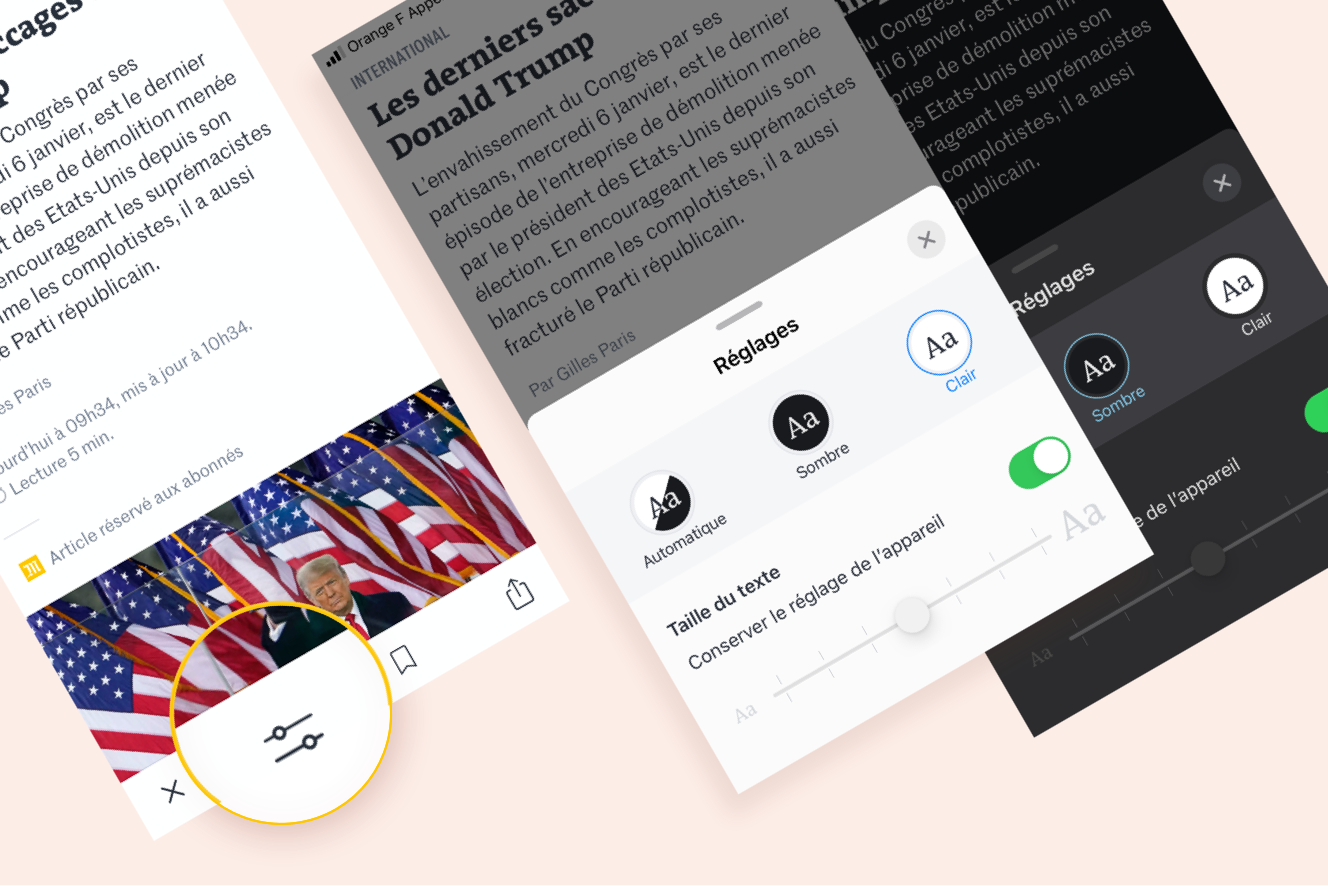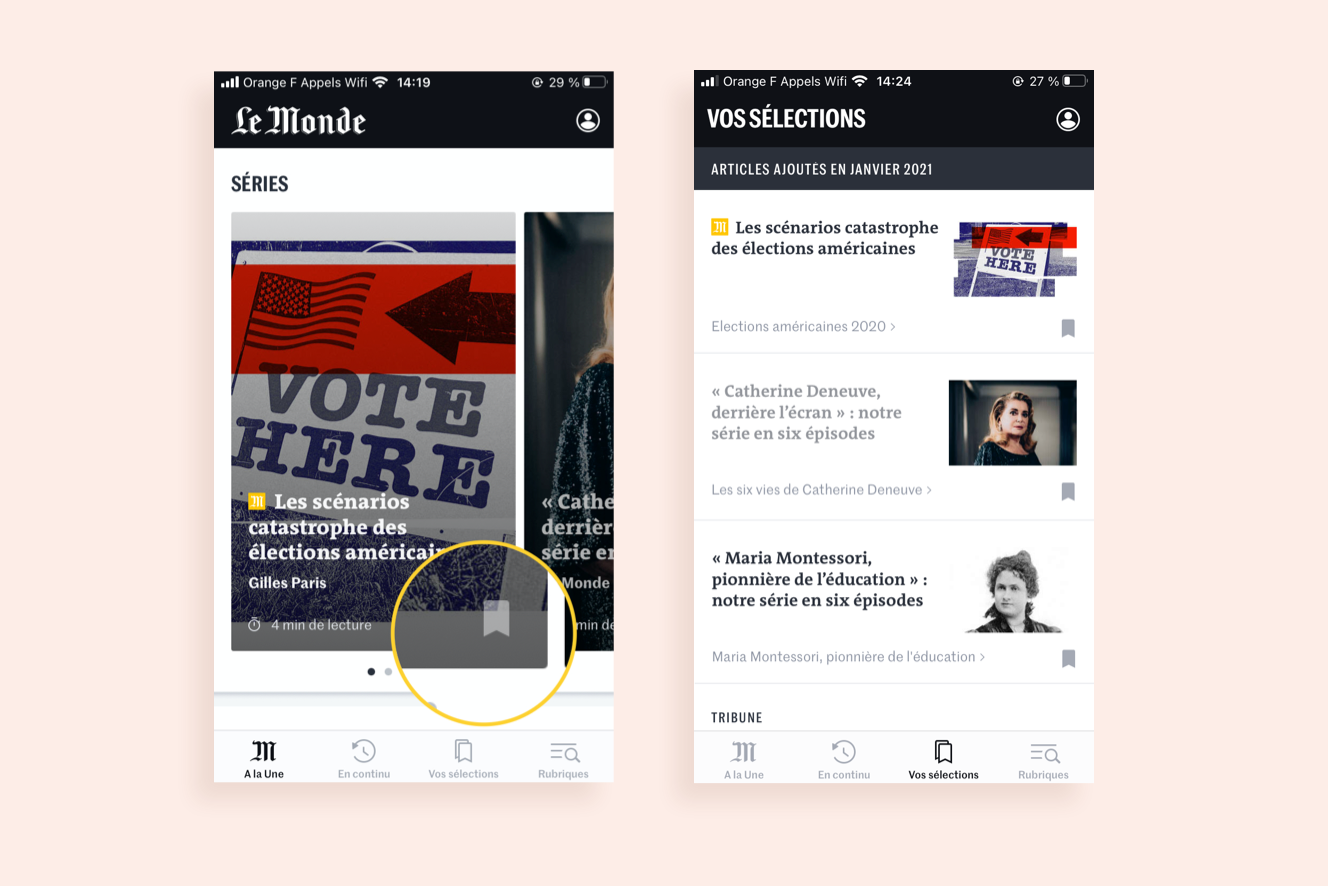 These different options are in large part the result of discussions we had with those we asked about their expectations, as well as with the few hundred of you who agreed to test the beta. From this app and send their feedback to us. We all thank you.
We will remain attentive to your comments while posting this new version. This posting will begin with a small percentage of randomly selected visitors and will gradually increase until Spring 2021, when all visitors will have access. The tablet version, not yet available, will also be delivered on this date.
During this posting, we will continue to improve this app keeping in mind your uses and opinions, which you can share here: https://refairelemonde.typeform.com/to/Tdg0y5s2
Hoping we continue to satisfy you, enjoy browsing this new app!
"Devoted gamer. Webaholic. Infuriatingly humble social media trailblazer. Lifelong internet expert."